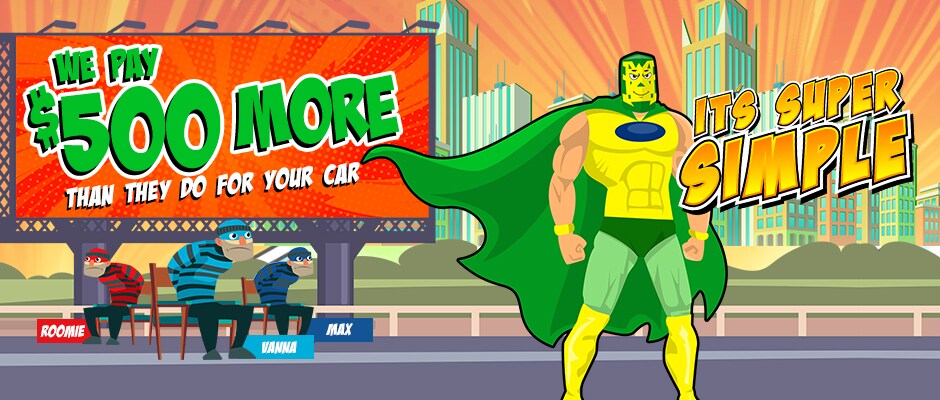 MULLINAX FORD OF KISSIMMEE WILL PAY YOU
$500 MORE FOR YOUR CAR
THAN ANY OTHER MAJOR USED CAR RETAILER
That's right! Mullinax Ford of Kissimmee will pay more for your car than any national used car dealer. So, whether you're looking to trade in your car to upgrade to another quality Mullinax used vehicle or just want to sell your car outright, Mullinax Ford of Kissimmee is THE PLACE to go!
How Trading In Your Car Works
It's super simple! Get your best trade-in appraisal offer in writing or printed off a competing website, bring it into Mullinax Ford of Kissimmee and your car just became worth $500 more to us than it was to them. We'll pay $500 more than used car trade-in offers from:
CarMax
Carvana
Vroom
Shift
Echo Park
Offleaseonly.com
HGreg
Driver's Mart
iRides
WeBuyAnyCar.com
AutoBuy.com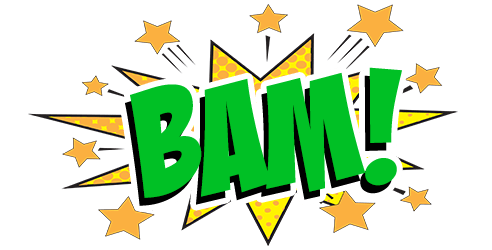 A lot of these national used car retailers like to advertise that they are a better way to buy or sell a car. They want you to believe that they are the good guys in the car business, but the truth is they are undercutting your trade value. That's why we want to arrest these bad guys that are trying to steal your car! Mullinax Ford of Kissimmee puts the power back in your hands! We knock out their trade appraisal quickly, so you know you got the BEST DEAL. So, bring their appraisal offer to our new and used car dealer and we'll give you $500 more for your car than the bad guys offered you.
Step 1
Get an appraisal from any National Used Car Retailer listed above.
Step 2
Bring the trade-in appraisal to Mullinax Ford of Kissimmee
Step 3
Get $500 more for your car in trade value that you can use toward another Mullinax used car or sell your car for cash. We want it either way!

Join the Super Simple revolution and get: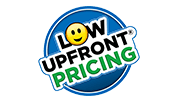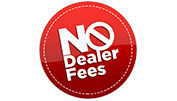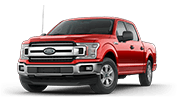 A huge selection of quality pre-owned vehicles to choose from
There's a REASON that Mullinax Ford of Kissimmee is part of the No. 1 Ford Certified Pre-Owned auto group on the entire planet! Nobody sells more Certified used Ford trucks, cars and SUVs on Earth than Mullinax.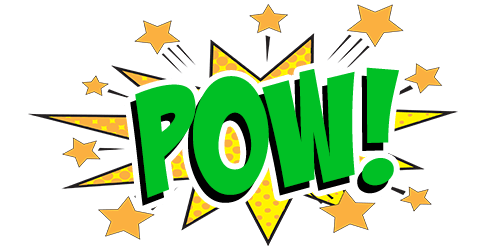 Trade in your car for a new, used or Certified Pre-Owned Ford at Mullinax Ford and we'll pay $500 more than competing used car websites. How can you go wrong? Enjoy our Up Front® Pricing and get a trade-in appraisal at Mullinax today!