Mullinax Ford of Kissimmee Coronavirus Information & FAQ
During these uncertain times, we know that you must have a lot of questions. At Mullinax Ford of Kissimmee, we'll answer as many questions as we can and do our part to keep our visitors safe. See what COVID-19 precautions we've taken at Mullinax Ford of Kissimmee, and don't hesitate to reach out to us if you'd like to speak with a Mullinax team member.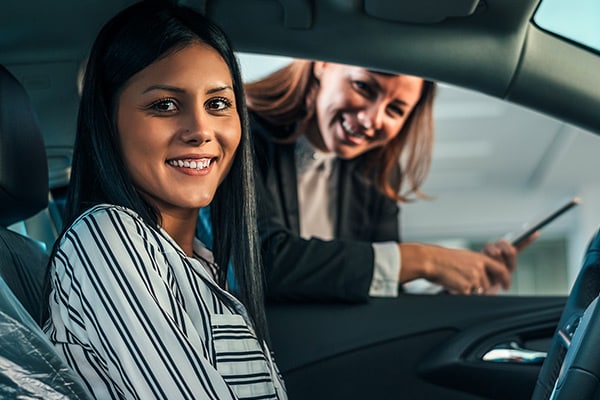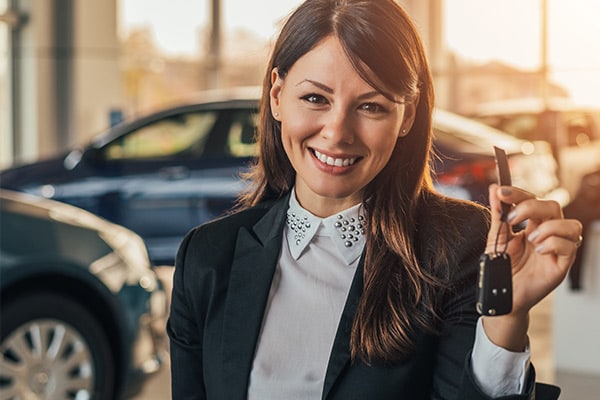 Is Mullinax Ford of Kissimmee Open Right Now?
Yes, Mullinax Ford of Kissimmee is open right now! We just have reduced hours of operation.
Ford Service, Quick Lane® & Parts:
Monday - Friday 7 a.m. - 5:30 p.m.
Saturday 8 a.m. - 3 p.m.
Sunday Closed
Ford Sales
Monday - Friday 9 a.m. - 7 p.m.
Saturday 9 a.m. - 6 p.m.
Sunday 12 p.m. - 6 p.m.
At this time, you're still welcome to visit us at Mullinax Ford in Kissimmee, FL. Our sales and service centers are open, and we're taking additional sanitization measures so that our customers can visit our showroom and service center with confidence.
Can I Buy a Car from Mullinax Ford of Kissimmee Right Now?
Yes, you can buy a car from Mullinax Ford of Kissimmee right now.
We're committed to serving Florida drivers any way we can during this pandemic, so we're making it easier than ever to upgrade to a new car, truck or SUV while practicing recommended social distancing techniques. You're welcome to come to our dealership, or we can deliver a vehicle right to your door for a test-drive.
Is Mullinax Ford of Kissimmee Considered an Essential Business?
Since auto repair shops are essential businesses in Florida, Mullinax Ford of Kissimmee is open and accepting service and sales appointments right now. We're here for you whether you want to buy or lease a new Ford or require auto repairs.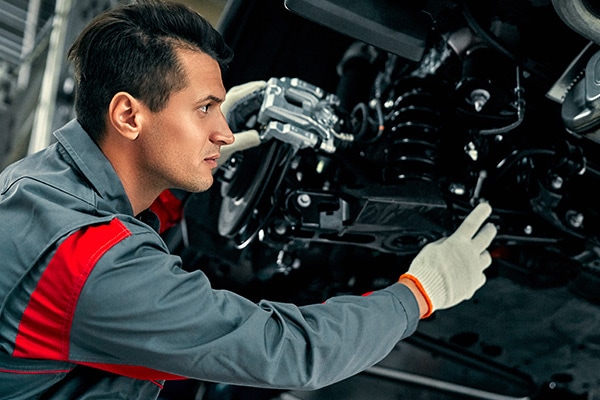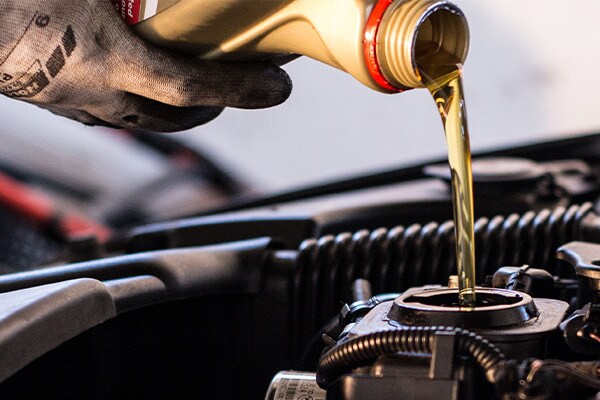 Is Mullinax Ford of Kissimmee Open for Service & Parts?
Yes, our Mullinax Ford service center is open for business. From a routine maintenance to buying a new part, a Mullinax Ford service technician can take care of what you need. Plus, we're making it easier than ever to get the quality car repairs you need because we'll come to you. Please contact a service advisor to schedule pickup or delivery of your vehicle for service.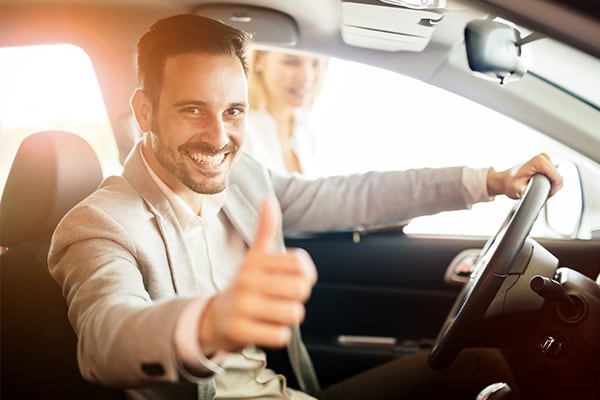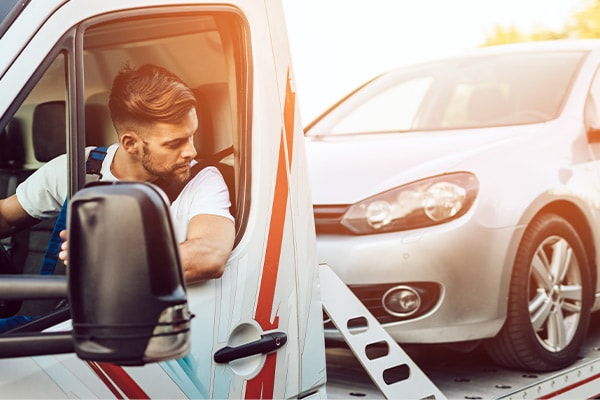 Does Mullinax Ford of Kissimmee Deliver?
Yes, the Mullinax Ford of Kissimmee team is happy to deliver to you. Our entire team is practicing safe social distancing, so if you're interested in buying a vehicle from us, we can deliver it right to your door. Please contact a sales consultant to arrange home delivery or an at-home test-drive.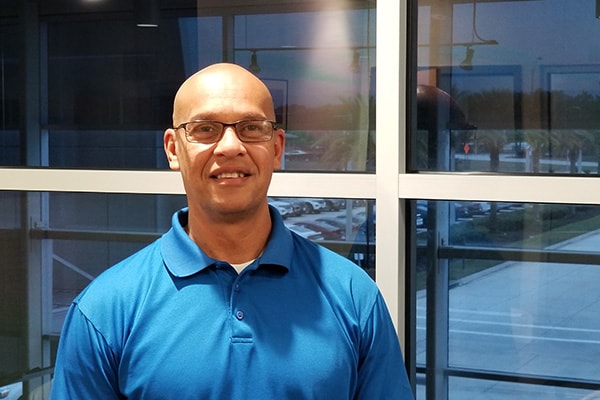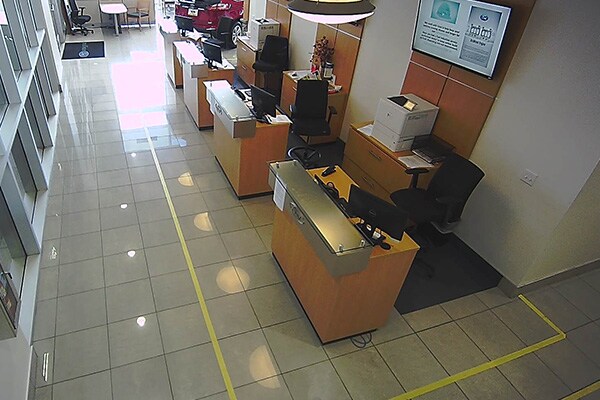 What Are the New Mullinax Ford of Kissimmee Sanitization Measures?
Mullinax Ford of Kissimmee is operating in compliance with all the COVID-19 recommendations from the CDC, State of Florida, and Osceola County. As such, we've made a few changes that you'll notice when you visit our property:
All Mullinax Ford of Kissimmee staff members are wearing required face coverings/face masks as mandated by Osceola County. We encourage our customers to also comply with the Osceola County guidance and wear face coverings in public places, especially inside the dealership.
We have posted signs at every door reminding our guests that Osceola County requires face masks at all times. Help us protect you!
Select Mullinax Ford of Kissimmee staff members will be wearing gloves to protect against the spread of COVID-19. Members not wearing gloves have been directed to wash their hands frequently and use hand sanitizer between every interaction with customers and vehicles.
All of our staff members have been instructed to not shake hands at this time, but you can expect a very friendly greeting all the same!
Throughout the day we'll be cleaning our showroom and service lounge furniture to help reduce the spread of germs. We'll be specifically targeting furniture that has just been used by another customer so that it may be ready for the next guest.
Throughout each day we're wiping down all high-touch points in the dealership such as door handles and furniture. Our staff members will be available to open doors for our customers, and we're also regularly disinfecting all vehicles prior to delivery.
In order to help our customers maintain a proper social distance, we've placed yellow tape lines on the floor throughout the dealership.
We've temporarily suspended our coffee service to reduce hand contact with the coffee pot. Instead, you're welcome to enjoy a free bottle of water.