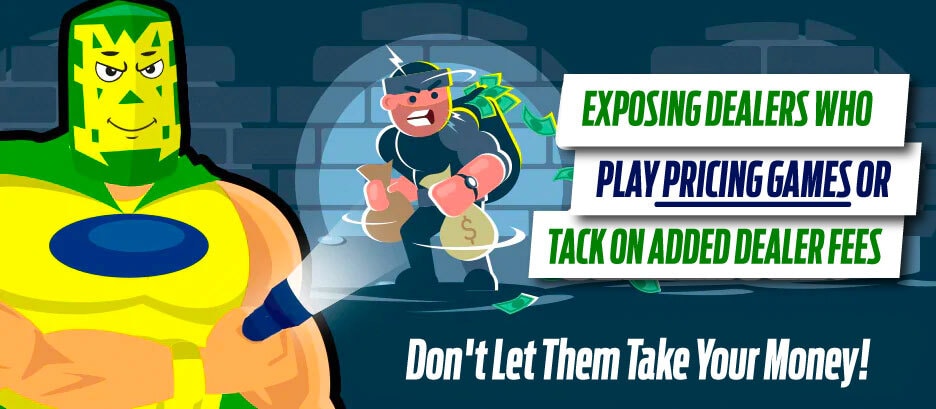 Shop New
Shop Used
Mullinax Ford of Kissimmee Is a
No-Dealer-Fee Dealership!
When you want to buy a new or used Ford, don't pay extra by going to a dealership that charges added dealer fees! At Mullinax Ford of Kissimmee, we'll never charge you dealer fees on top of the price you're already paying for your vehicle. We believe in Up Front Pricing with absolutely no hidden fees. That's why drivers from Central Florida choose us time and time again. At competing Ford dealerships near Orlando, you could pay up to $799 in dealer fees. Meanwhile, if you pick a different Orlando-area car dealership, you could end up spending up to $999 just on dealer fees! Who has the cash for that? At Mullinax Ford of Kissimmee, we'd rather save you money.
When you shop at our Orlando-area Ford dealership, you'll be able to take advantage of our Low, Up Front® Pricing, as well as our no doc fee, no dealer fee, no haggle policy. Why is that? Because we make it easy for customers! We think that car-buying should be a simple, stress-free process, so we always provide you with clear, up front prices.
Go ahead and take a look at some of the dealer fees our competitors are offering at other Orlando-area car dealerships. Once you do, you'll see why choosing Mullinax is the smart decision!
| Dealer | Dealer Fee |
| --- | --- |
| | $1,423 |
| | $399 |
| | $399 |
| | $899 |
| | $1,405.40 |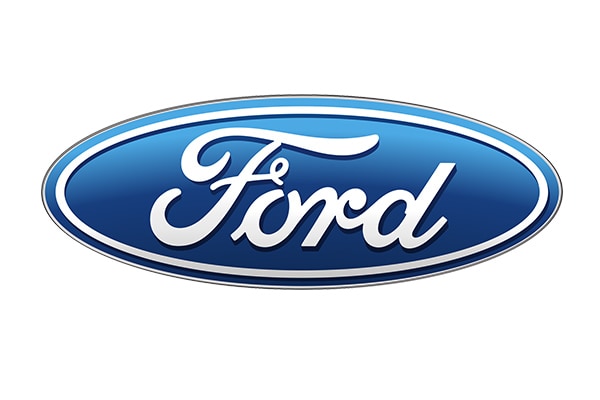 | Dealer | Dealer Fee |
| --- | --- |
| Mullinax Ford | $0 |
| Jarrett-Gordon Ford of Davenport | $1,013 plus $2,500 cash |
| Jarrett-Gordon Ford of Winter Haven | $1,178 plus $1,500 cash |
| Tropical Ford | $758.75 |
| Greenway Ford | $1,057.95 |
| Kisselback Ford | $898 |
| Sunstate Ford | $745 |
| Ford of Clermont | $599 |
| Peacock Ford | $998 |
| Weikert Ford | $516 |
| Autonation Ford Sanford | $799 |
| Bartow Ford | $941.50 |
| Ron Norris Ford | $684 |
| Lakeland Ford | $970 plus reconditioning fee or $3,000 cash |
| Gary Yeoman's Palm Bay Ford | $1,277.50 |
| Paradise Ford | $689 |
| Kelly Ford | $799 |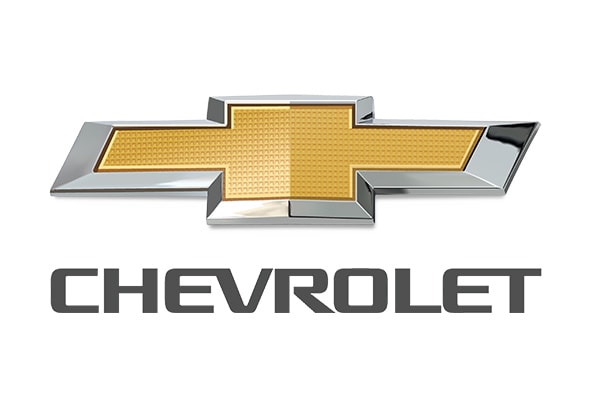 | Dealer | Dealer Fee |
| --- | --- |
| Starling Chevrolet | $899 |
| Autonation Chevrolet Airport | $799 |
| Autonation Chevrolet West Colonial | $799 |
| Bob Steele Chevrolet | $893.95 |
| Boniface-Hiers Chevrolet | $899 |
| Carl Black Chevrolet | $699 |
| Seminole Chevrolet | $899.50 |
| Don Mealey Chevrolet | $1,621 |
| Dyer Chevrolet of Lake Wales | $899 |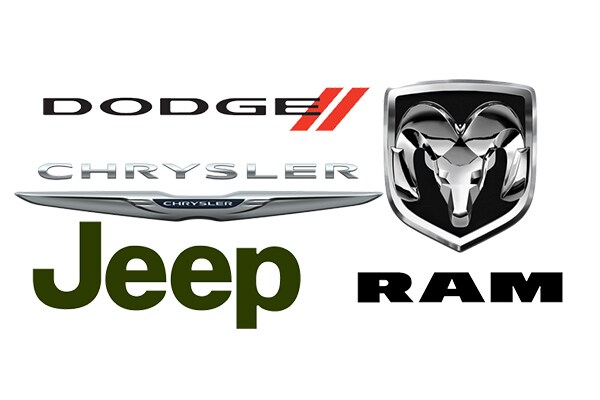 | Dealer | Dealer Fee |
| --- | --- |
| Napleton Chrysler Dodge Jeep Ram | $1,098 |
| Central Florida Chrysler Jeep Dodge | $1,183 |
| Airport Chrysler Dodge Jeep | $998 plus reconditioning fee |
| Greenway Chrysler Dodge Jeep | $1,057.95 |
| Fields Chrysler Jeep DodgeSanford | $910 |
| Orlando Chrysler Dodge Jeep Ram | $999 |
| Posner Park Chrysler Dodge Jeep Ram | $999 |
| Napleton Clermont Chrysler Dodge Jeep Ram | $1,098 |
| Dodge Chrysler Jeep of Winter Haven | $999 |
| Park's Space Coast Chrysler Dodge Jeep RAM | $1,899.95 plus reconditioning fee |
| Boniface Hiers Chrysler Dodge Jeep RAM | $899 plus $1,250 reconditioning fee |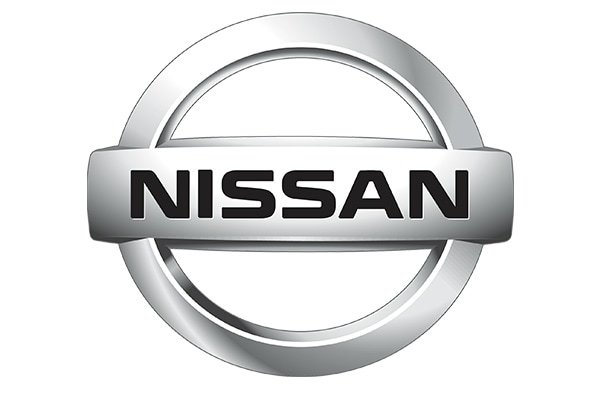 | Dealer | Dealer Fee |
| --- | --- |
| Universal NISSAN | $987.50 |
| Reed NISSAN | $1,415.50 |
| Sutherlin NISSAN | $1,497 |
| Jenkins NISSAN | $899 plus reconditioning fee |
| Reed NISSAN Clermont | $1,415.50 |
| Hill NISSAN | $899 |
| Bill Ray NISSAN | $974.45 |
| Mike Erdman NISSAN | $1,071 |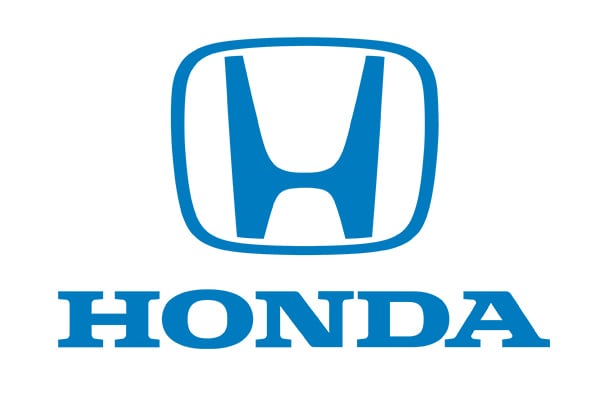 | Dealer | Dealer Fee |
| --- | --- |
| Coggin Honda of Orlando | $897 |
| Classic Honda | $799 |
| Holler Honda | $799 |
| Headquarter Honda | $995 New/$845 Used |
| Autonation Honda Sanford | $799 |
| Winter Haven Honda | $998 |
| Regal Honda | $990 plus reconditioning fee and CPO fee |
| Ron Norris Honda | $684 |
| Space Coast Honda | $1,288 plus CPO fee |
| Southeastern Honda | would not disclose fees |
| Coggin Deland Honda | $897 |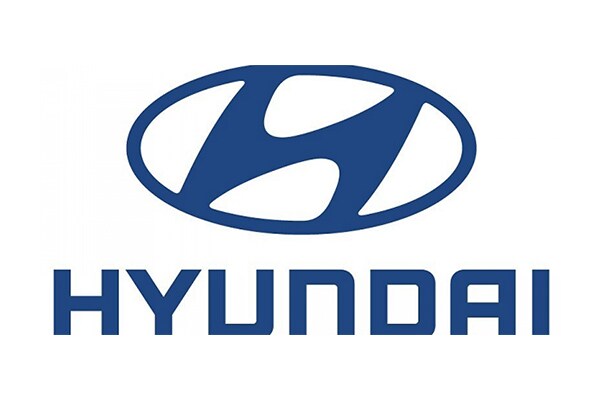 | Dealer | Dealer Fee |
| --- | --- |
| Universal Hyundai | $987.50 |
| Greenway Orlando Hyundai | $3,992 |
| Holler Hyundai | $799 |
| Headquarter Hyundai | $853.75 plus $995 CPO fee |
| Lakeland Hyundai | $970 plus reconditioning and CPO fee |
| Cocoa Hyundai | $786.50 |
| Coastal Hyundai | $899 |
| Coggin Deland Hyundai | $897 |
| Red Hoagland Hyundai | $799 |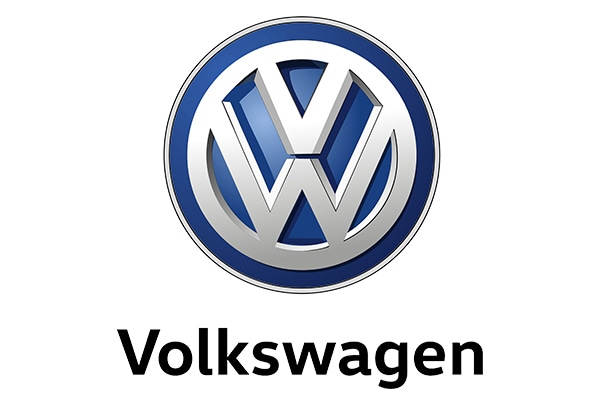 | Dealer | Dealer Fee |
| --- | --- |
| Orlando Volkswagen South | $899.50 |
| Napleton's Volkswagen of Orlando | $1,098 |
| Orlando Volkswagen North | $899.50 |
| Napleton's Volkswagen of Sanford | $1,098 |
| Lakeland Volkswagen | $3,465 New/$2,970 Used |
| Prestige Volkswagen | $845 |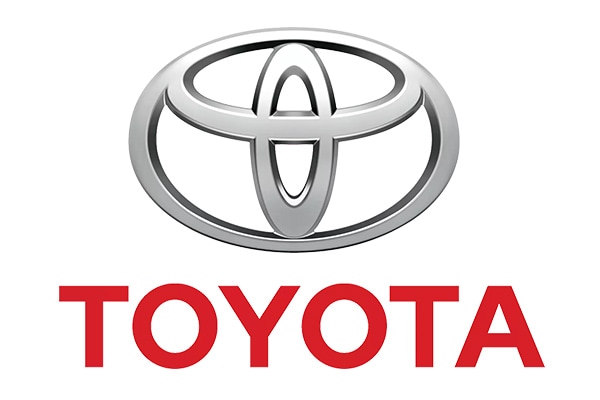 | Dealer | Dealer Fee |
| --- | --- |
| Central Florida Toyota | $999.95 |
| Toyota of Orlando | $947.50 |
| Seminole Toyota | $899.50 |
| Autonation Toyota Winter Park | $799 |
| Miracle Toyota | $798.50 |
| Toyota of Clermont | $947.50 |
| Lakeland Toyota | $799 plus reconditioning fee |
| Toyota of Melbourne | $998 |
| Mike Erdman Toyota | $1,071 |
| Park's Toyota | $899.95 |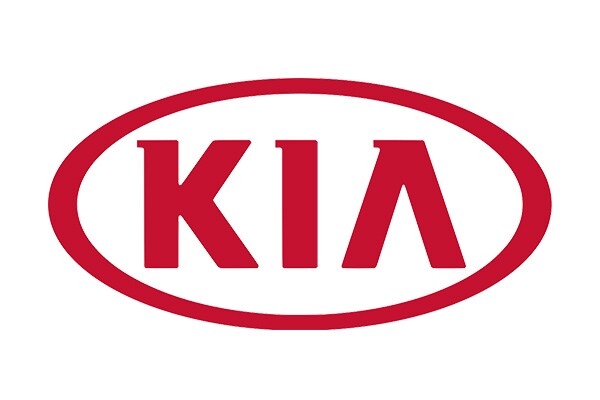 | Dealer | Dealer Fee |
| --- | --- |
| Greenway Kia West | $1,495 |
| Greenway Kia East | $1,495 |
| Greenway Kia North | $1,495 |
| Regal Kia | $4,387.99 |
| City Kia | $1,699 |
| Deland Kia | $899 New/$2,899 Used |
| Cocoa Kia | $1,196 |
| Dyer Kia | $949 plus $2,995 required package on new cars |
| Boniface Hiers Kia | $899 |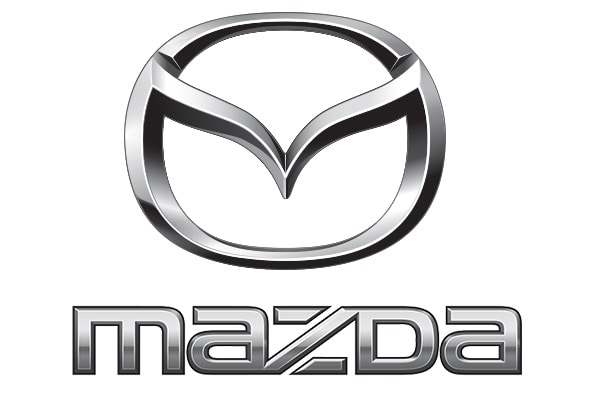 | Dealer | Dealer Fee |
| --- | --- |
| Sport Mazda South | $1,124 New/$2,473 Used |
| Boniface Hiers Mazda | $899 |
| Headquarter Mazda | $939 |
| Sport Mazda North | $1,124 New/$2,473 Used |
| Mazda Lakeland | $799 |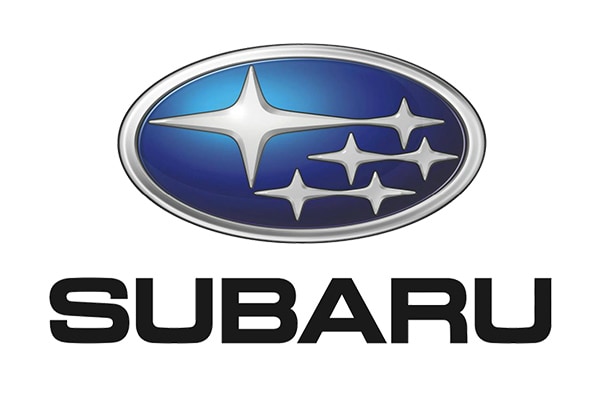 | Dealer | Dealer Fee |
| --- | --- |
| Sport Subaru South | $425 New/$2,473 Used |
| Subaru North Orlando | $638.50 |
| Don Mealey Sport Subaru | $1,124 |
| Cannon Subaru | $833.95 plus reconditioning fee |
| Subaru of Melbourne | $1,124 |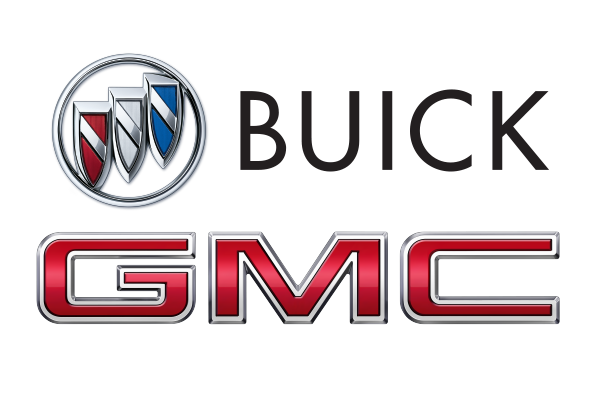 | Dealer | Dealer Fee |
| --- | --- |
| Fountain Buick GMC | $1,848.75 |
| Starling Buick GMC | $899 |
| Carl Black Buick GMC | $699 |
| Orange Buick GMC | $699 |
| Central Buick GMC | $798 |
| Ron Norris Buick GMC | $684 |
| Regal Buick GMC | $789 |
Make an Inquiry
* Indicates a required field